Dr. Sharon Doss has been such a huge help to me and to my son. I had taken him first to another practice but treatment there was sporadic and confusing. I heard about Sharon from a friend, who talked about Sharon's consistency, the practice material and exercises Sharon sent home and especially her child's progress with Dr. Doss. I called for an appointment immediately. We are very happy that Sharon Doss has been our family's speech pathologist ever since!
— Jenny
During the past ten years, Sharon Doss has helped three of my five children overcome various speech problems –ranging from very pervasive speech disorders to stuttering. Sharon is intuitive, professional, kind, and, above all, EFFECTIVE! She tailors her approach to each individual child and addresses his needs uniquely. She has provided us with wise and invaluable counsel on a variety of issues related to all of the speech difficulties that challenged our family. We so appreciate her limitless patience, kindness and encouragement!
— Heidi
My daughter has been seeing Dr. Doss for almost a year.  Over this time, not only have my daughter's language skills improved; her self-confidence has benefited immensely.  This has been a joy to watch.  What I value the most about Dr. Doss is not only her competency and her reputation, but the way she is able to connect with my child emotionally.
My daughter has struggled with language since she was a toddler first learning to speak, and over the years we haven't been able to pinpoint exactly what she needed until we met Dr. Doss.   Therapy can be very subjective, which can be frustrating for a parent who is trying to help their child in the shortest time frame possible.  I trust Dr. Doss; I know that she is approaching her work with my daughter in the most effective manner possible.
It will be hard to move on from our time with her, as I loved watching my daughter's confidence grow, but, fortunately I will have her as a go-to resource for my younger children as their language needs arise.
— Loren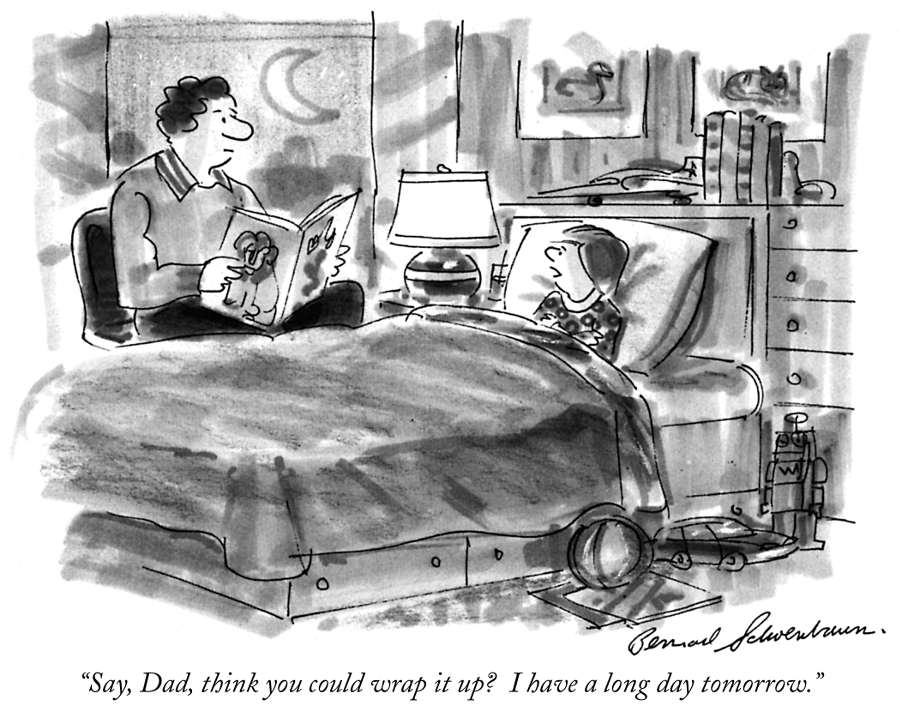 Dr. Sharon L. Doss has helped me, and two of my four children, immensely. One of my guys wouldn't, or couldn't, talk.  Dr. Doss worked with him so very patiently and helped him understand that communicating is powerful.  He loved going to his sessions with "Dr. Sharon;" he thought he was "just playing."
Dr. Doss gently pushed him, and she supported me with instructions for how to practice at home in between sessions. Fast-forward a few years to today: my husband and I say Sharon "fixed" him too well, because, of our four kids, HE is "the talker!" Then along came Nolan.  He talked early, but said only the first syllable or sound of every single word—basically leaving off both the middle and end sounds.
I've been a pediatric nurse for years, so I figured I could work with him. By the end of their first session, Sharon had him saying a few of his favorite words (like "pizza") in their entirety. I'll never forget hearing him say that whole word for the first time. His progress that day brought me new appreciation for the value of Sharon's work, and for Sharon herself.
The boys never felt like they were going to speech therapy.  They thought — and still think — of Sharon as their own personal friend who has cool educational toys, because she sits on the floor with them and teaches them as they play. They were willing to sit at the little table some for more serious work, because they knew Sharon would reward them with time with a favorite game or toy.
We had many choices for an Austin speech pathologist. We chose Sharon Doss because I didn't want our family to be shuffled through an impersonal system; I prefer that my child see the same therapist for each session and it's important to me that my child is recognized as an individual. Sharon put an enormous amount of effort into gaining insight about how I operate as a mom and how each of my kids "tick," and customized materials — worksheets, games, poems and other activities — specifically for our child.
For example, because Sharon knew Nolan adores  "roly-polies," she included a ginormous picture of roly-poly in the worksheet she created to help him with his "L" sounds. He still loves that picture so much! Knowing that she took time, outside of the time that she was working directly with him, to search for that photo and tailor that worksheet means so much to me.
Because Sharon tailored the material so well, our home practice was not laborious at all. Instead, we were playing games that made practicing his sounds and words fun; sometimes other kids would join us.  He still enjoys going over the games, pictures and jingles in the notebook he compiled during the time he worked with Sharon.
I found that every session resulted in marked progress, thanks to Sharon's amazing knowledge base and skill set. Even as I write this, I can picture him coming out of a session, excited to demonstrate his new sounds for me.  He was so proud of himself! Sharon gave us a gift. She is incredibly wise, and patient, which is why she is so well respected in her field.
— Sarah